Scroll down to download - Allez en bas de page pour télécharger
#07 - Djoser's Ziggurat - Le Ziggourat de Djoser
Long level (2-3 hours) - Niveau long (2-3 heures) : 4 secrets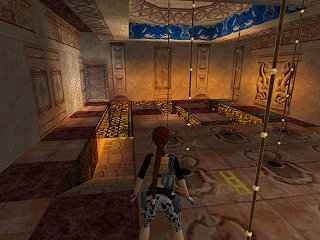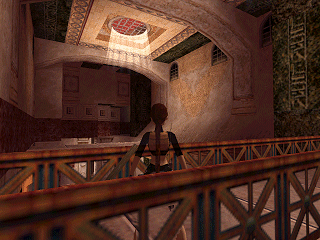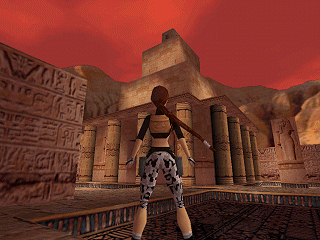 ______________________________________________________________________
English page
Follow this link to download the files : TOMB RAIDER ONLINE
Page française
Suivez ce lien pour télécharger les fichiers : TOMB RAIDER ONLINE
______________________________________________________________________
IMPORTANT
You must find 3 black beetles in this level in order to play the upcoming level #8
Vous devez trouver 3 scarabées noirs afin de jouer au niveau 8 à venir.
Please, see the important notes before playing - Merci de lire les notes importantes avant de jouer.
If you have an empty space in Lara's inventory, use these savegames. Otherwise, you will encounter some strange situations for which I am not reponsible - Si vous avez un emplacement vide dans l'inventaire de Lara, utilisez les sauvegardes suivantes. Sinon, vous rencontrerez des situations anormales pour lesquelles je ne suis pas responsable.
Begining of level #7 - Début du niveau 7 : Download 8,07 Kb