Scroll down to download - Allez en bas de page pour télécharger
#11 – The Hidden Experiment – L'Expérience Interdite
Long level (2-3 hours) - Niveau long (2-3 heures) : 4 secrets
_______________________________________________________________________________

_______________________________________________________________________________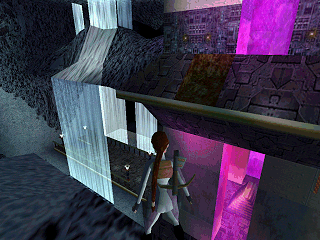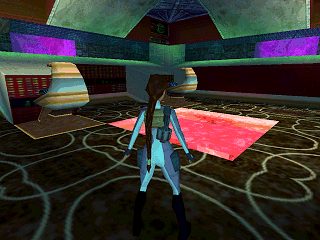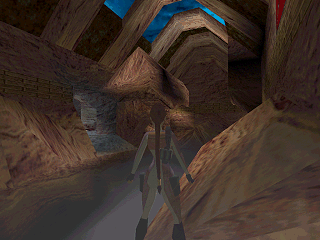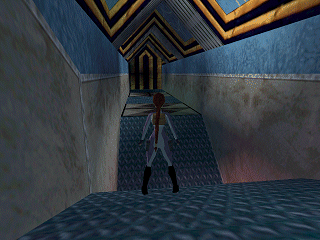 _______________________________________________________________________________
English page
Follow this link to download the files : TOMB RAIDER ONLINE
Page française
Suivez ce lien pour télécharger les fichiers : TOMB RAIDER ONLINE
Savegame at the end of the timed sequence with 4 fuseboxes and 4 boulders --- Sauvegarde en fin du passage avec les 4 boitiers et les 4 boules :
PC savegame Download 2Kb
MAC savegame Download 2Kb (all cheats activated)
There are also some new audio samples for new ennemies. Place them into \trle\sound\samples directory – Il y a également quelques nouveaux " samples " pour les nouveaux ennemis. A copier dans le répertoire \trle\sound\samples.
Don(t forget to use your save from the end of level #10 - N'oubliez pas d'utiliser votre sauvegarde de fin de niveau 10.
To see the fog, don't forget to check your Volumetric FX before playing - Afin de bénéficier des effets de brouillard, n'oubliez pas de configurer les effets volumétriques avant de lancer la partie.