Scroll down to download - Allez en bas de page pour télécharger
#13 - Fight against Apophis (Bonus level) - Rencontre avec Apophis (Niveau bonus)
Medium level (1.5-2 hours) - Niveau moyen (1,5-2 heures) : 2 secrets
_______________________________________________________________________________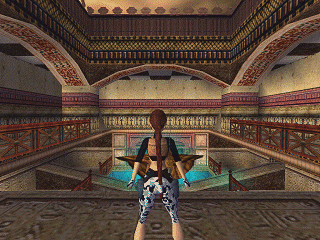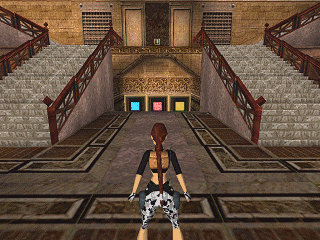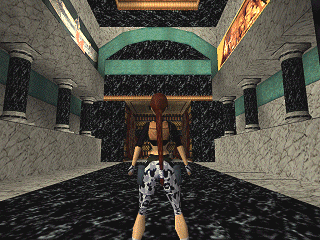 _______________________________________________________________________________
LEVELS - NIVEAUX
To play this level, you must have 8 golden stars in your inventory (4 at least to be able to get the wrong end of this adventure)
Pour pouvoir jouer à ce niveau, vous devez avoir 8 étoiles dorées dans votre inventaire (4 au minimum pour pouvoir obtenir la mauvaise fin de cette aventure)
The script files and Audio files are included in the zip file - Les fichiers script et Audio sont inclus dans le zip.
#13 : Fight against Apophis - Rencontre avec Apophis : Download 5,90 Mb
Don(t forget to use your save from the end of level #12 - N'oubliez pas d'utiliser votre sauvegarde de fin de niveau 12.
To see the fog, don't forget to check your Volumetric FX before playing - Afin de bénéficier des effets de brouillard, n'oubliez pas de configurer les effets volumétriques avant de lancer la partie.